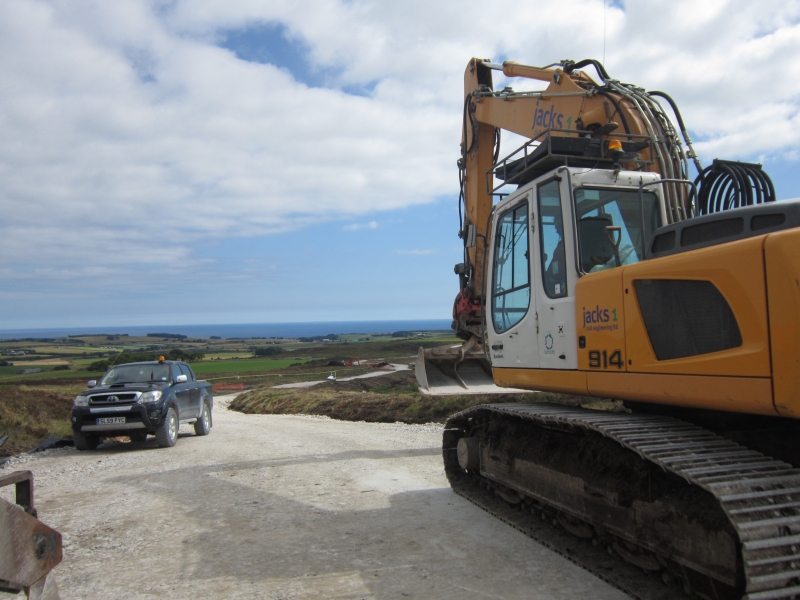 ABOUT US
COMPANY PROFILE
We strive to bring you the best with our best
Jacks 1 Civil Engineering Ltd was founded in 2001 by Andy Jackson, and since its formation has worked on a variety of projects throughout Scotland and the UK.
The Company's success is based on the ability to carry out their operations with flair, enthusiasm and resourcefulness on projects large and small. Andy Jackson is pleased to be involved and advise in pre-contract discussion, and welcomes the opportunity to contribute during the design period. Jacks1 operates its own tracked and wheeled excavators along with articulated dump trucks.
The Company has completed works for clients in a wide range of businesses including windfarms, road construction, nuclear industry, university campus, land fill operations, and building construction. They have also carried out a variety of minor works contracts.
Work to date has included the following operations:
Earthworks and Landscaping
Road Construction
Windfarms including access tracks RC bases substation and site set up
Reinforced Concrete Construction
Drainage Works
Hard Landscaping
QUALITY & TRAINING
We have a massive ongoing programme of staff training. Various certifications are held by the entire team in multiple disciplines including; CPCS (excavator, roller, dumper, etc.), Confined Space, First Aid, SMSTS, SSSTS, Street Works, DOMS and Ground Support Installation.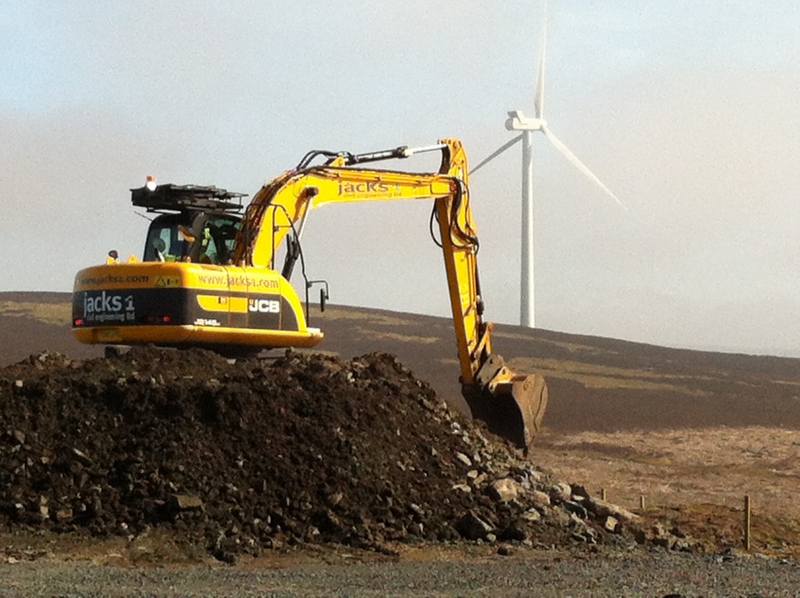 COMPANY EQUIPMENT
Jacks 1 operates it's own construction equipment and machinery.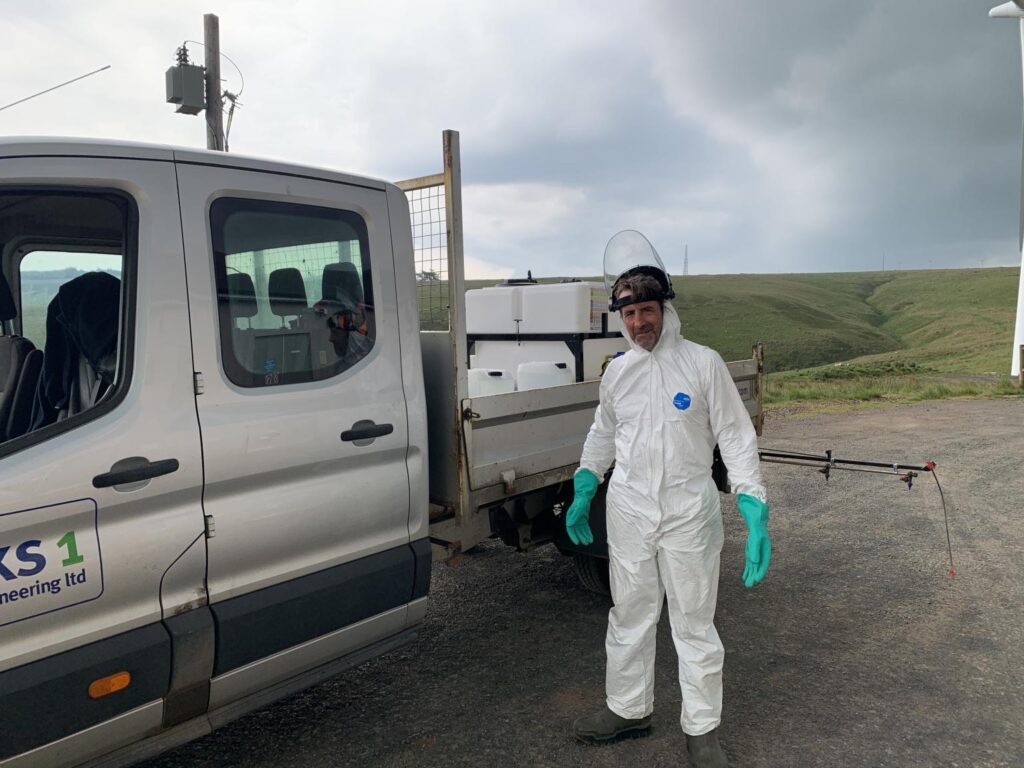 STAFF RETENTION
Most employees have been with the company for 10+ years. They have great attitude and experience and know the standards that this company demands.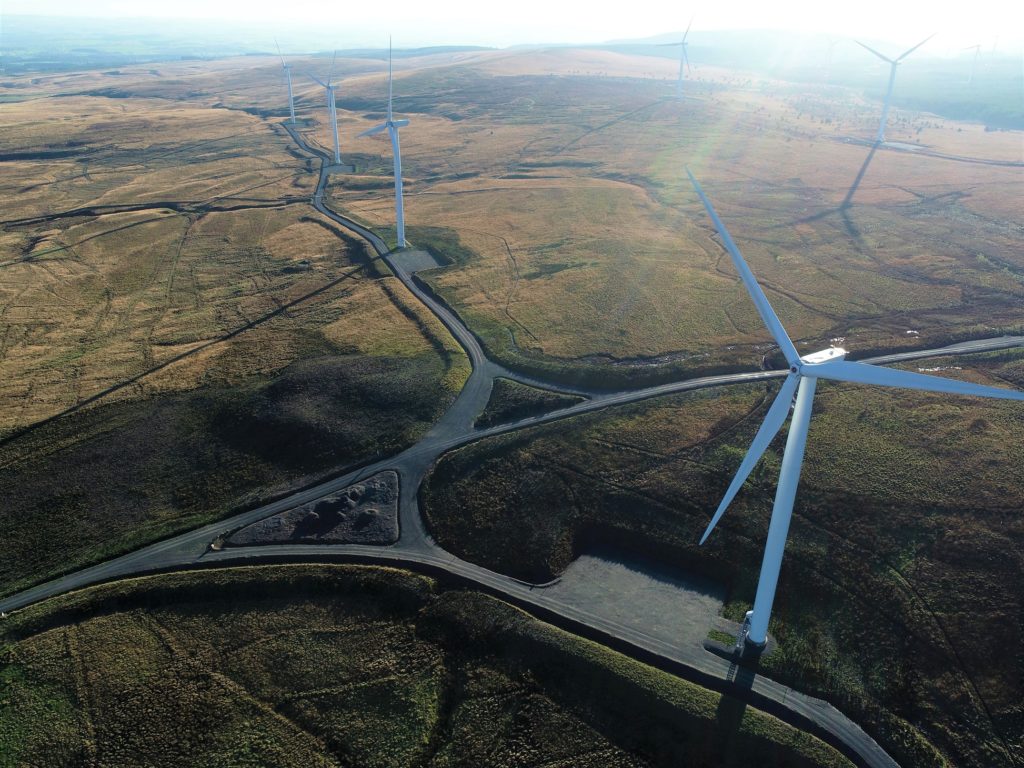 AMAZING RESULTS
We are proud of every project we undertake.